Emotional Intelligence: Social Awareness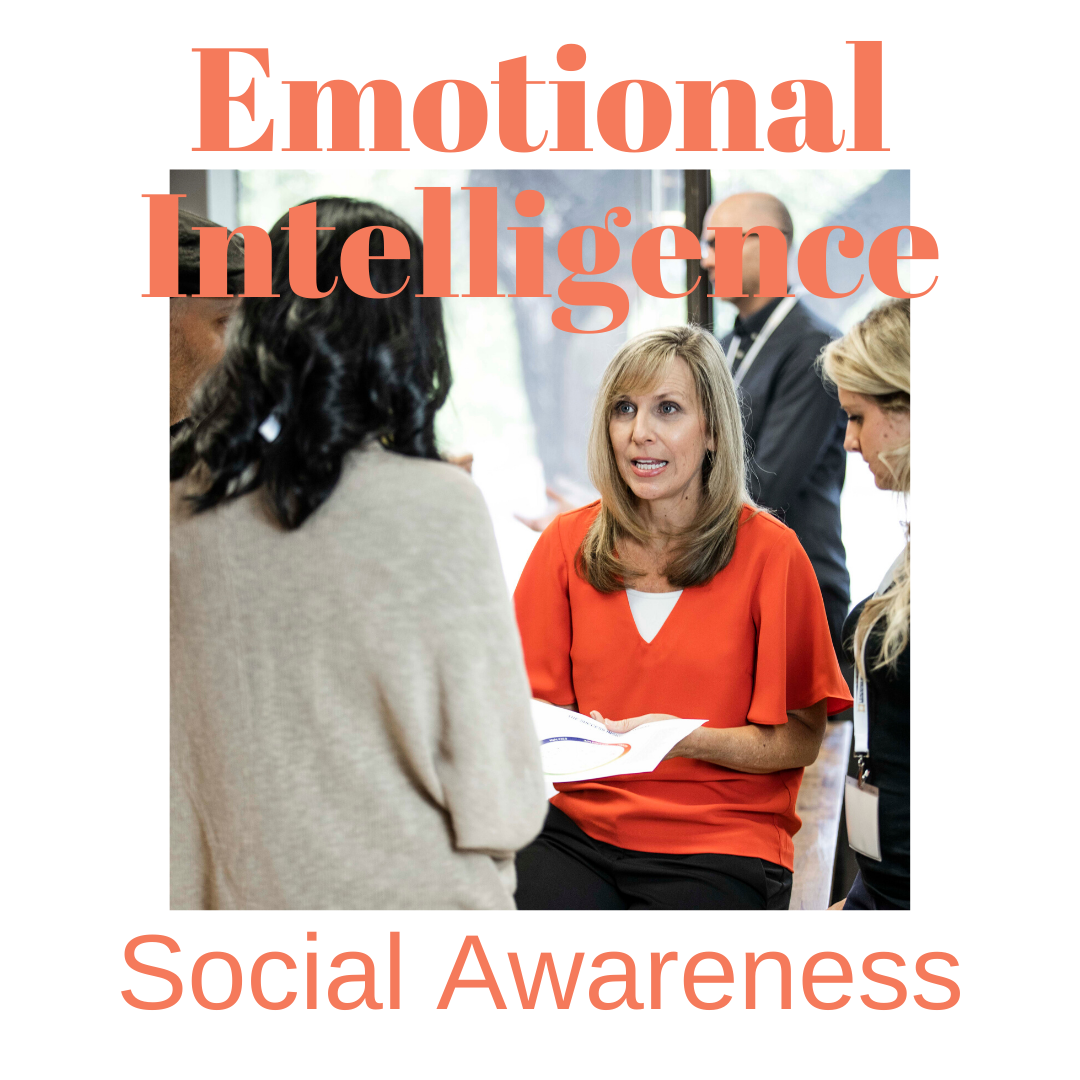 Empathy is the glue that connects social awareness to relationship management in EQ! Are you developing the skills that are essential for increasing your EQ? Social Awareness is key.
Social Awareness is the ability to understand the emotional makeup of other people and how your words and actions affect others. It's the ability to observe body language, facial expressions, and even posture in an effort to respond appropriately. Social awareness requires you to live in the moment – avoiding the clutter in your mind – to practice active listening and observing.
Tips to increase Social Awareness:
Improve your listening skills
Pay close attention to interactions with other people. Be aware of what they say, how they say it and what they do.
Try to understand others by assessing their emotional state before communicating your point of view
Work with a mentor to improve your ability consider the emotional makeup of others
Seek clarification from others when reading their emotional response
Think before you answer and give clear answers
Try to find a balance between being aware of others and considering your own emotional well-being