EQ CertificationTRAIN-THE-TRAINER
Whether you are an expert on EQ or interested in improving performance in your organization, our Train-the-Trainer is designed for you! The interactive format lets participants learn a great deal from the trainer and from each other. You will gain a deeper understanding of the EQ model by Daniel Goleman as well as valuable information for using EQ within your organization by giving superior performers the opportunity to truly understand their emotional intelligence.
The program materials offer everything you need to impact your organization's success by creating an environment where people are less defensive, more cooperative, and more open to change by accelerating emotional intelligence development and leveraging this new knowledge to make better decisions on the job.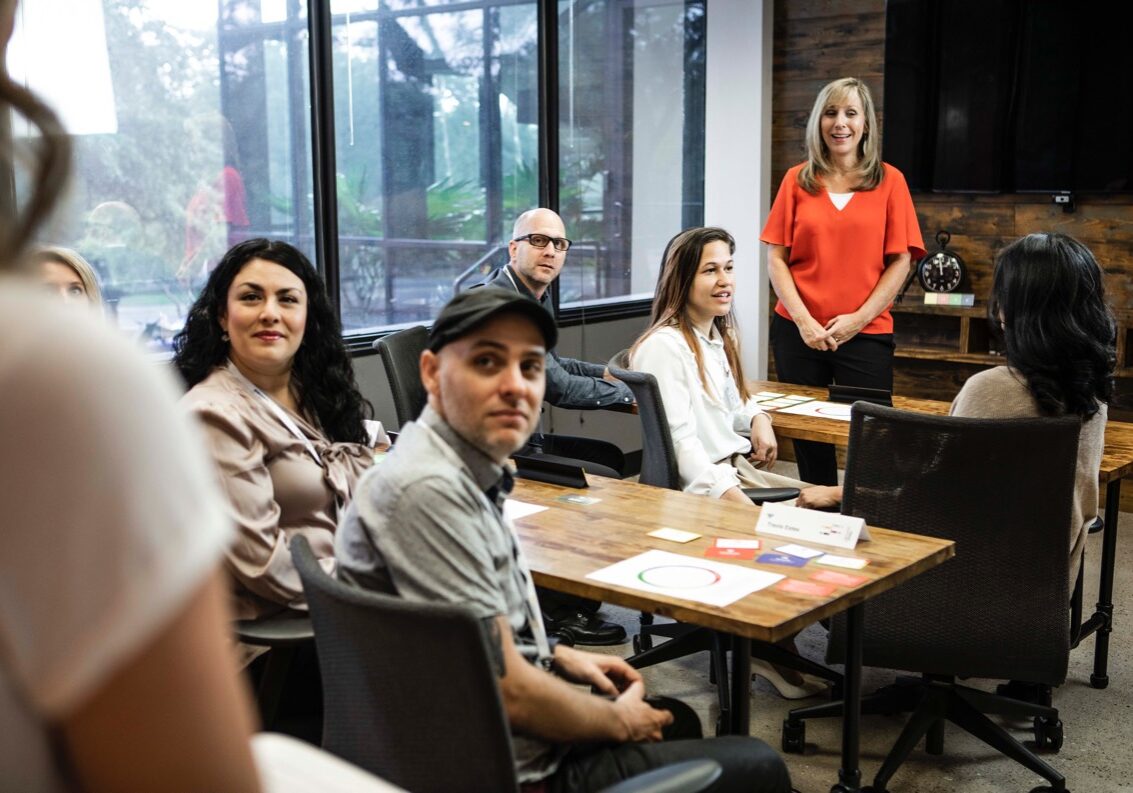 We Discuss Applicationsin the areas of
Our intent is to not just teach you about EQ, but to focus on how understanding EQ can impact decision making and job performance in your organization. As the course progresses, your questions and needs will be addressed. You will leave with application information on all EQ topics.
Individuals interested in learning more about EQ. Managers/supervisors who want to enhance their performance. Human Resource directors, personnel directors, etc.
OBJECTIVE / GOAL
To obtain a deeper understanding of how EQ is used and how EQ impacts decision making and job performance.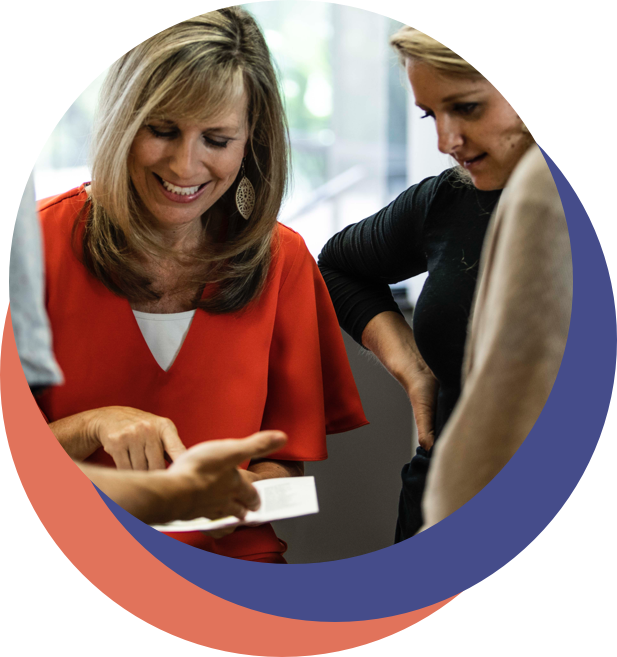 We are currently working to schedule in-person certification in Austin, TX summer/fall 2023. This seminar is designed to certify you as an EQ trainer.
 Prior to the in-person session, you will be given pre work to complete 10 on-demand learning modules around EQ as well as take the online EQ assessment. We will also be providing you all facilitation materials.
Cost: $1795 per person
EQ Certification Training Calendar 2023
COMING SOON
Frequently Asked Questions