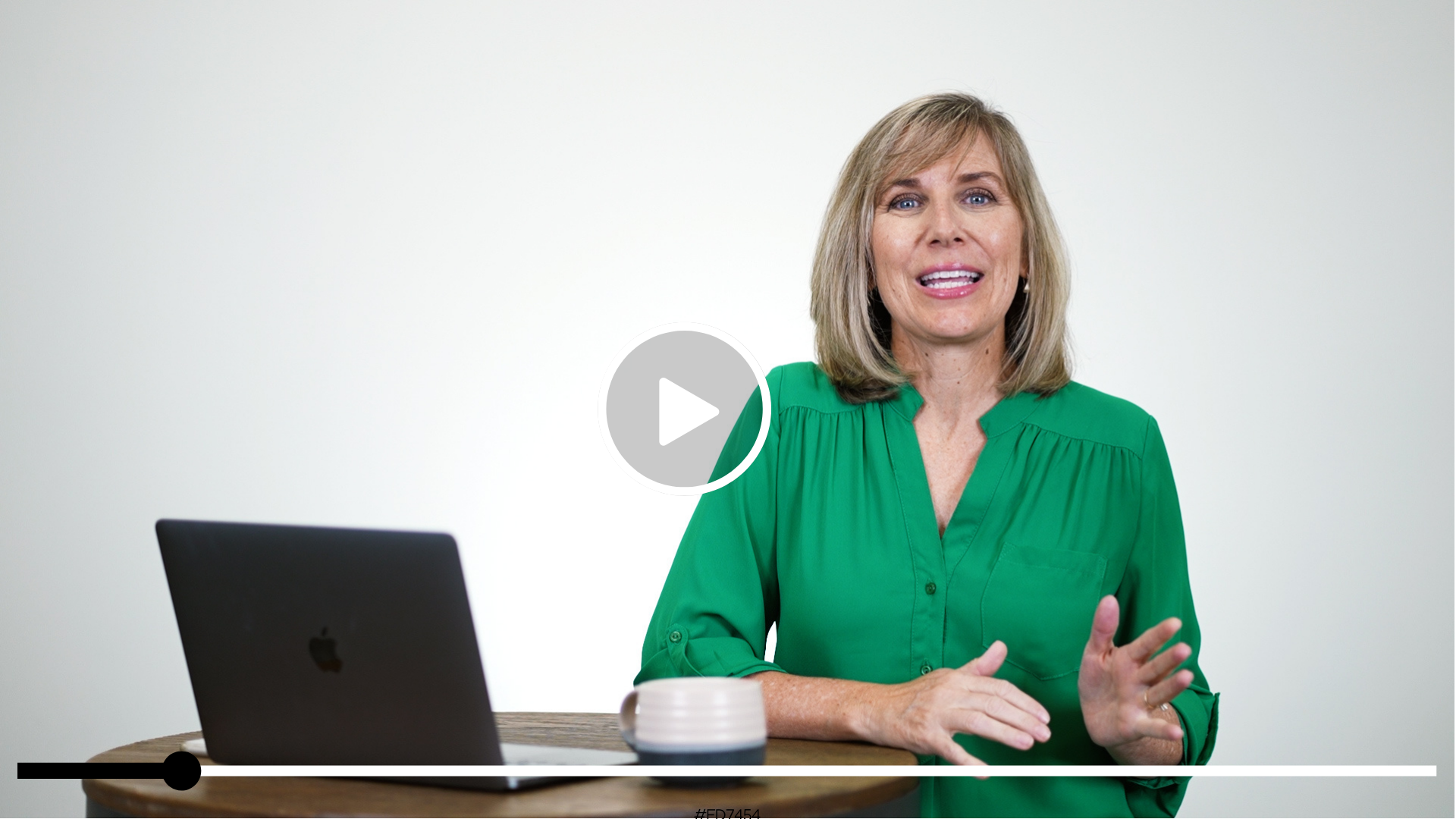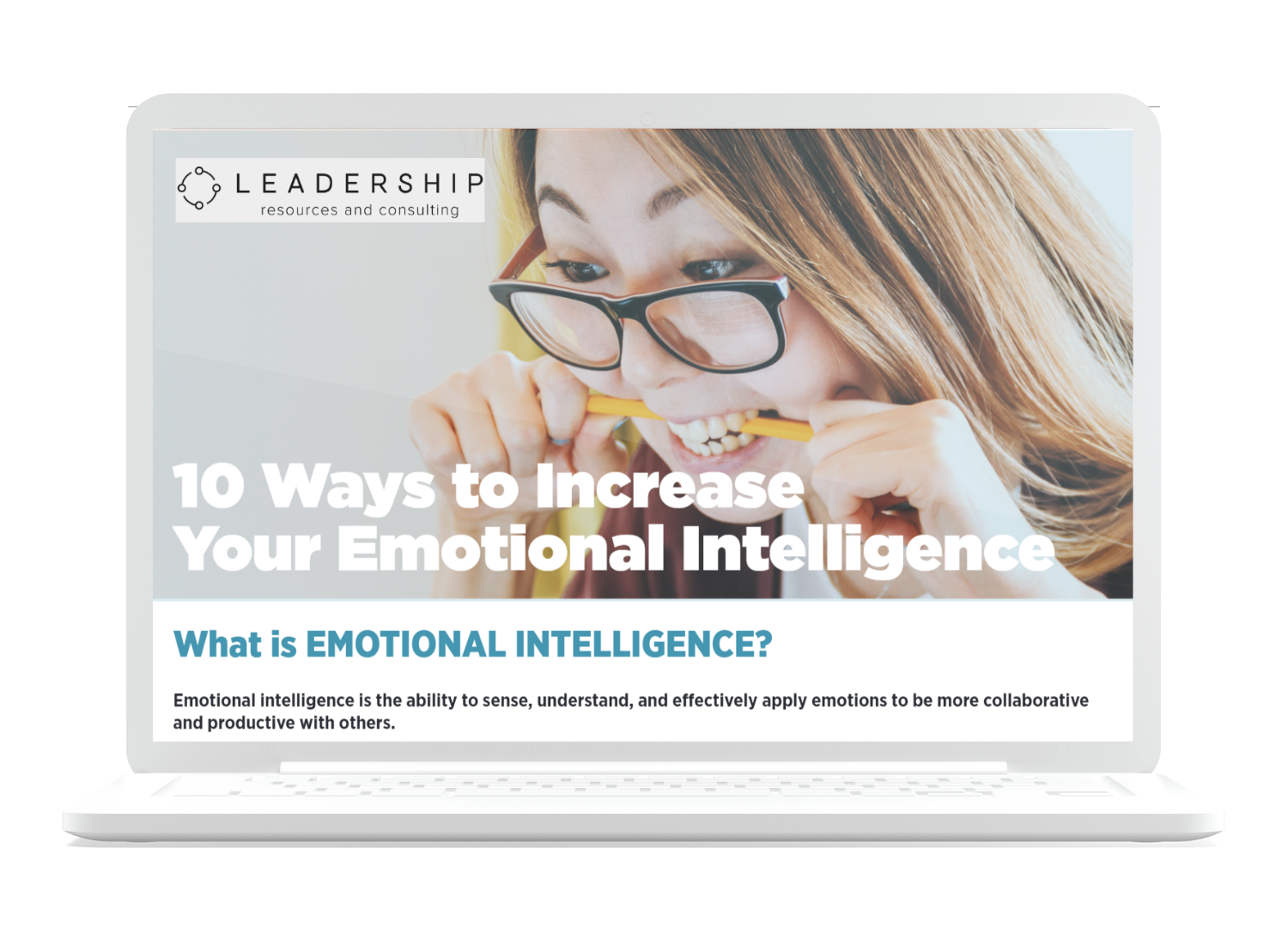 FREE E-Book - 10 Ways to Increase Your Emotional Intelligence
Successful leaders and superior performers tend to have superb emotional intelligence skills. The most intriguing aspect of emotional intelligence is that it is not fixed. With a little hard work and some ambition, emotional intelligence can be developed over time. EQ is learned and learnable!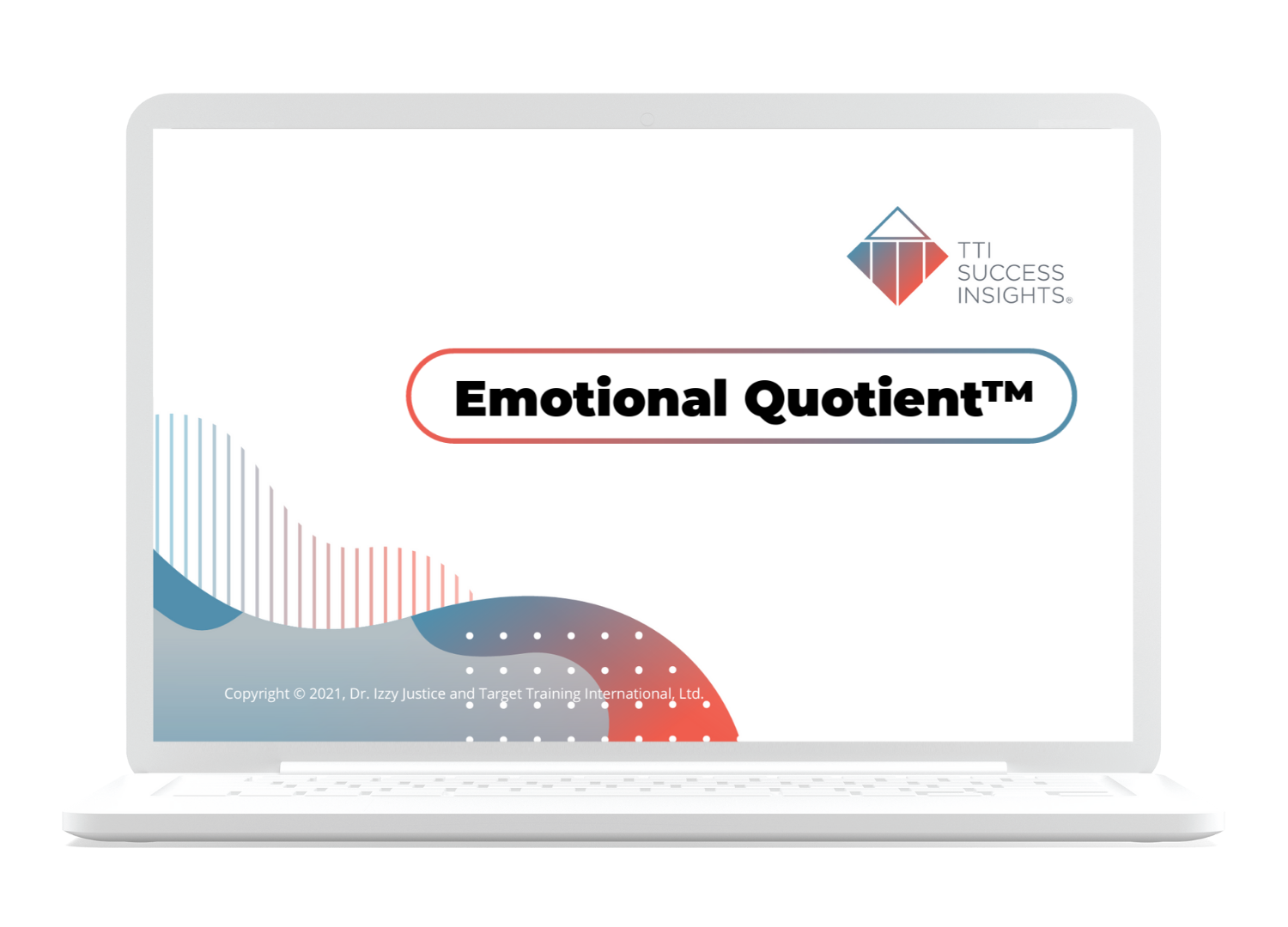 Take Our Free EQ Assessment
EQ is an assessment tool that can help you sense, understand and effectively apply the power of emotions to facilitate higher levels of collaboration and productivity. This report will help you identify how well you, your employees and team members manage their emotions and enable them to be more effective and communicate in a more collaborative way. The EQ report assesses five areas of emotional intelligence such as self and social regulation.