DISC is the universal language of observable behavior. It explains how a person does what they do. The four components of DISC are defined as Dominance, Influence. Steadiness, and Compliance.
This assessment is used worldwide for:
Understanding communication styles

Helping teams communicate more effectively

Management Development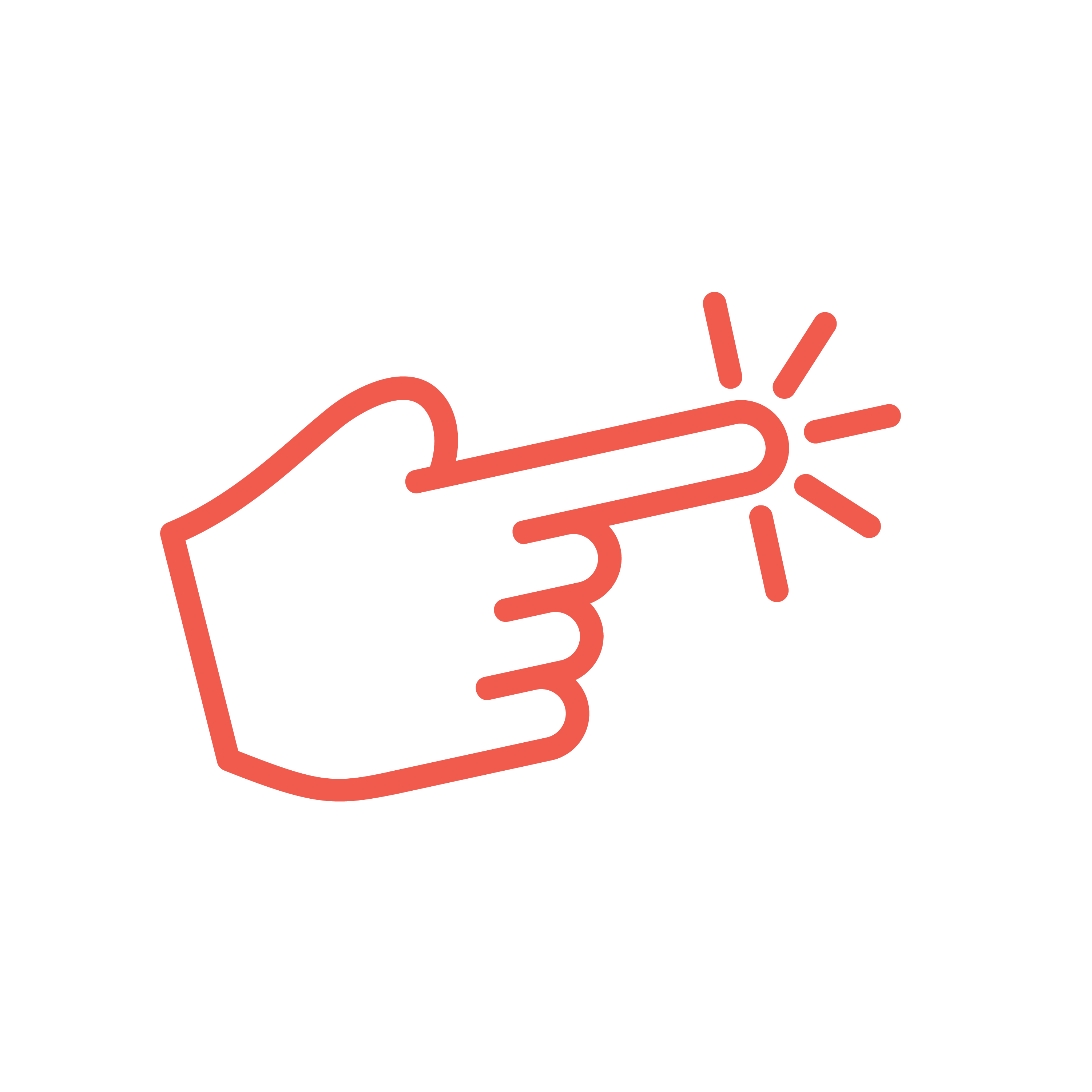 Dominance: Direct and Decisive
D's are strong-willed, strong-minded people who like accepting challenges, taking action, and getting immediate results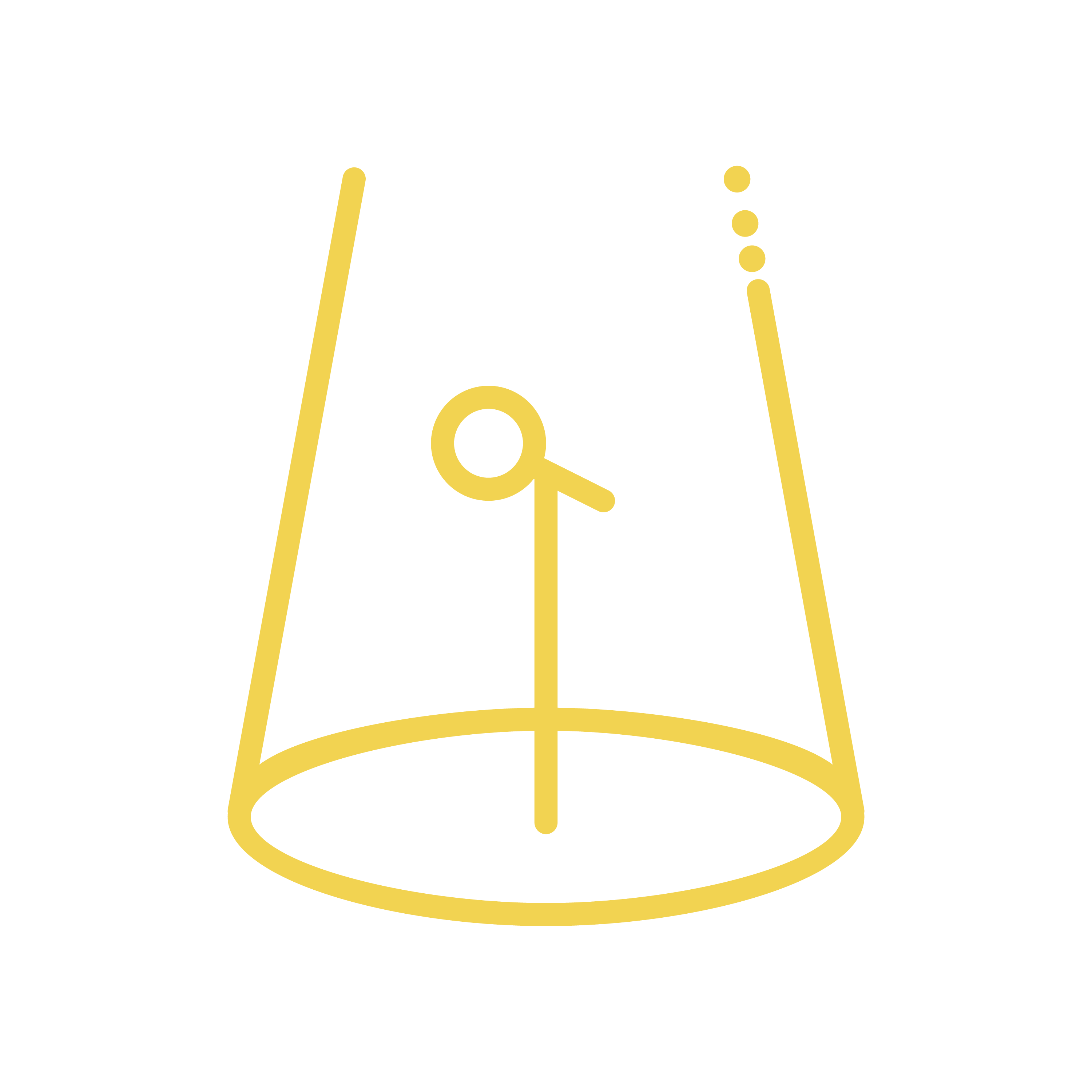 Influence: Optimistic and Outgoing
I's are "people people" who like participating on teams, sharing ideas, and energizing and entertaining others.

Steadiness: Stable and Cooperative
S's are helpful people who like working behind the scenes, performing in consistent and predictable ways, and being good listeners.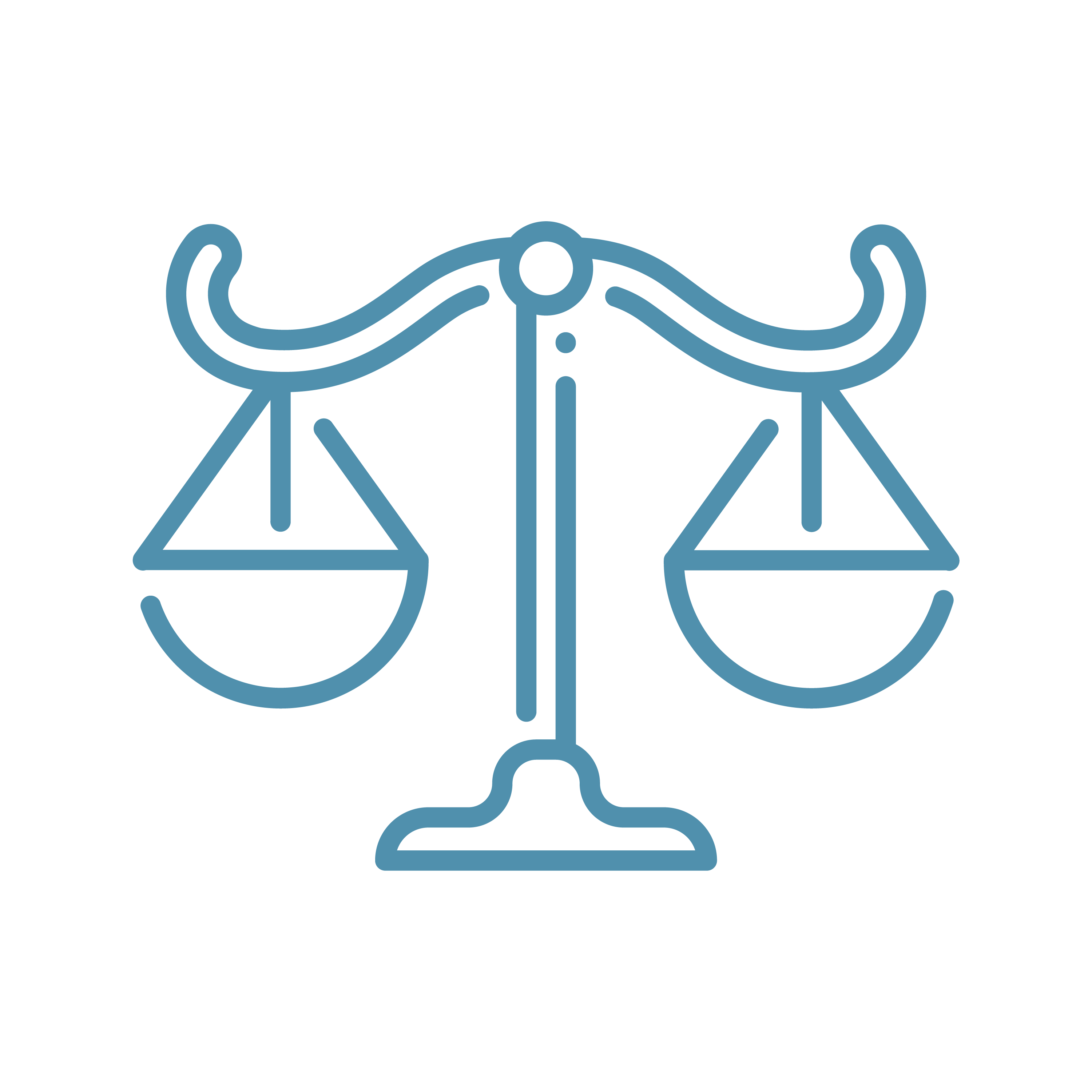 Conscientiousness: Concerned and Correct
C's are sticklers for quality and like planning ahead, employing systematic approaches, and checking and re-checking for accuracy.
"I use the DISC Profile in virtually all of my industry workshops dealing with leadership and management. I consider an understanding of the four different behavioral styles critical to effective communication and employee development. The DISC Profile is easy to administer and score. "
Dr. Norm Clark, Jr.
Instructional Associate Professor
Thomas & Joan Read Center
Texas A&M University

STYLE ANALYSISSHORT FORM ™
This 6-page booklet contains a coin-rub Style Analysis (MFS) questionnaire that allows a person to quickly respond, score and graph their DISC results manually. The Style Analysis instrument was designed to help people win and to achieve a greater degree of success in life and work. The Style Analysis Short Form contains abbreviated interpretation of DISC in the booklet.
PERSONAL INSIGHTSPROFILE ™
This glossy 22-page, self-scoring instrument allows you to measure an individual's behavior with a coin-scratch Style Analysis (MFS) questionnaire complete with instructions to hand score the instrument and plot your DISC graph.
The Personal Insights Profile helps the person to understand their own and others behavioral styles to improve communication. It incorporates the four dimensions of normal behavior with 24 specific graphs that are easy to reference for effective learning. The instrument can be used for team building, seminars, training, counseling, mentoring, customer service, management development, interpersonal communications and self-development.
To honor the vendor's request, no pricing is published for TTI materials online.
For pricing please call 1-800-746-1656 or email us.
We are excited to announce our first in-person training seminar in Austin, TX after three years of virtual certification.  This seminar is designed to certify you as a DISC trainer.
2024 DISC CERTIFICATION TRAIN-THE-TRAINER
IN-PERSON TRAINING SCHEDULE
February 2024
Exact Date TBD Soon
9:00 am - 5:00 pm CST daily
$2,495 per person
LOCATION
Downtown Austin
After three years of virtual DISC Certification, we are excited to announce our first IN-PERSON DISC CERTIFICATION of 2023. This seminar is designed to certify you as a DISC trainer.
NEXT TRAINING
June 19-20, 2023
$2495 per person
9:00 am - 5:00 pm CST daily
LOCATION:
Austin Proper Hotel
600 W 2nd St, Austin, TX 78701