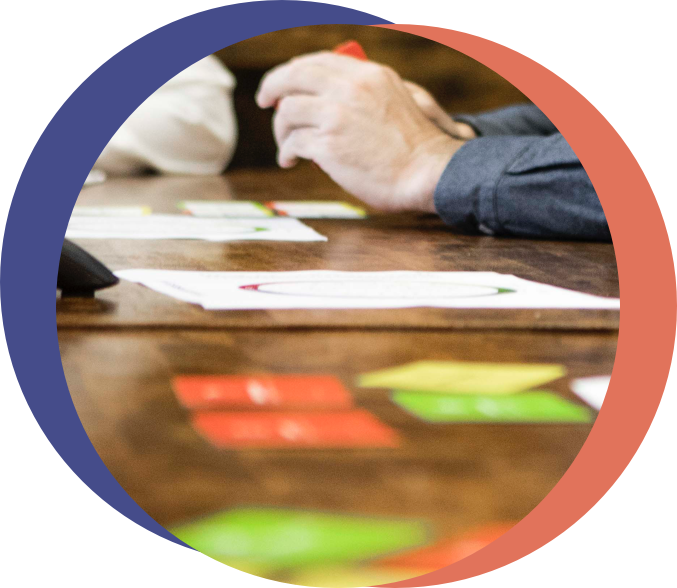 The DISC assessment measures behaviors in four dimensions (Dominance, Influence, Steadiness and Compliance). DISC measures a person's action preferences, revealing how an individual will behave. The assessments are available in both online and paper formats.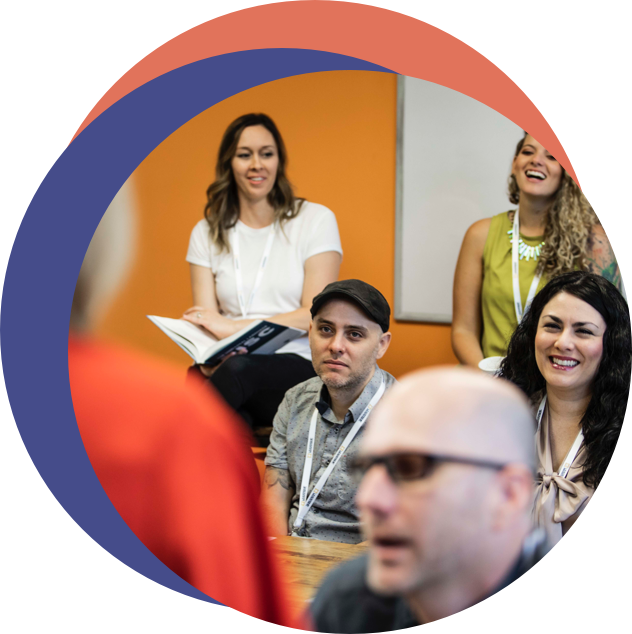 Whether you are an expert on DISC or interested in putting DISC to work in your organization, our Train-the-Trainer is designed for you! The interactive format lets participants learn a great deal from the trainer and from each other. The program materials offer everything you need to impact your organization's success by creating an environment where people are less defensive, more cooperative, and more open to change.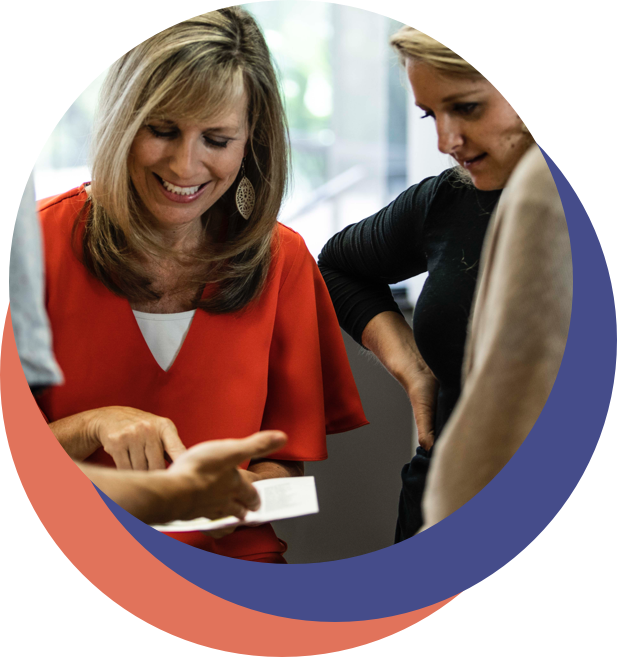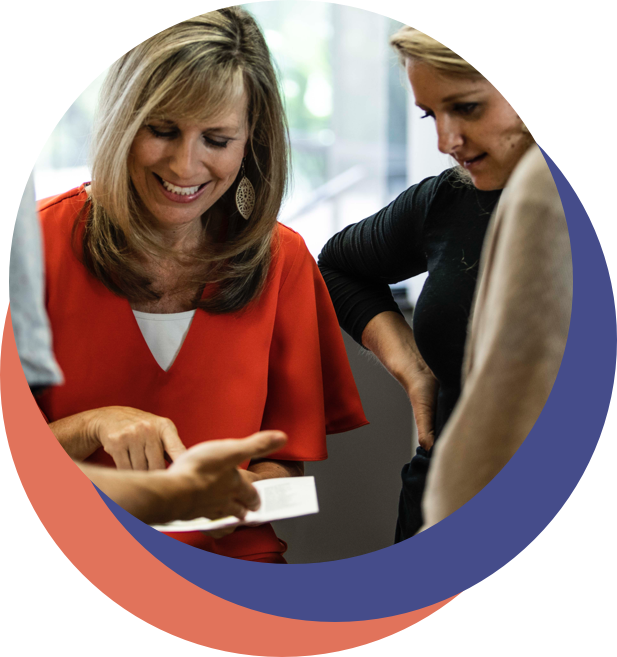 Our Emotional Quotient (EQ) assessment looks at a person's emotional intelligence, which is the ability to sense, understand and effectively apply the power and acumen of emotions to facilitate higher levels of collaboration and productivity.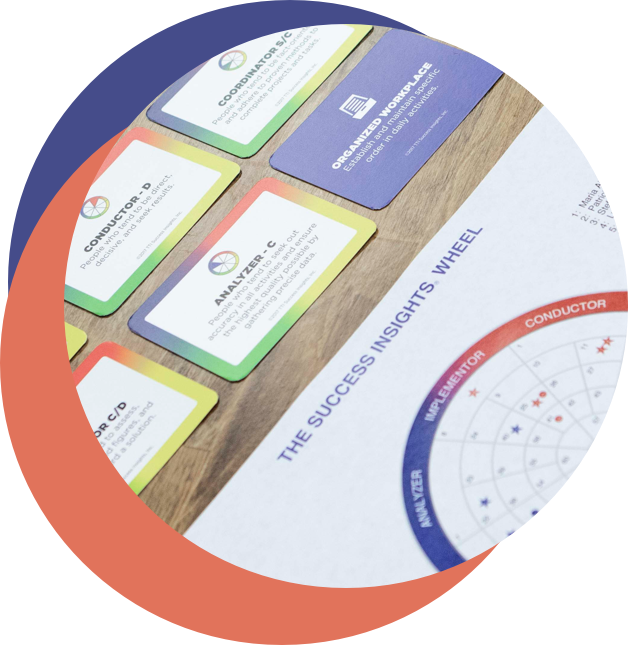 These powerful motivating forces are the drivers of our behaviors, or the "why" of our behaviors, and will motivate us to take specific action. Identifying individuals' values is important to understanding what makes them effective, satisfied and personally successful.
This attractive, colorful DISC desk plate brings the DISC language alive in your office…
Help your team communicate better and build culture with this online assessment of behavioral styles.You may also place your order by calling 1-800-746-1656
or email us info@disc-report.com
Leadership Resources & Consulting has put together a DISC resource that will assist you in facilitating DISC.
This book tells, in a simple story, who you are, so you can believe in yourself.
"The Universal Language DISC" is the most complete reference manual pertaining to the DISC language on the market today!