Disc CertificationTRAIN-THE-TRAINER
Whether you are an expert on DISC or interested in putting DISC to work in your organization, our Train-the-Trainer is designed for you! The interactive format lets participants learn a great deal from the trainer and from each other. No matter which version of the DISC assessment you use, you will gain a deeper understanding of the DISC model as well as valuable information for using DISC within your organization.
The program materials offer everything you need to impact your organization's success by creating an environment where people are less defensive, more cooperative, and more open to change.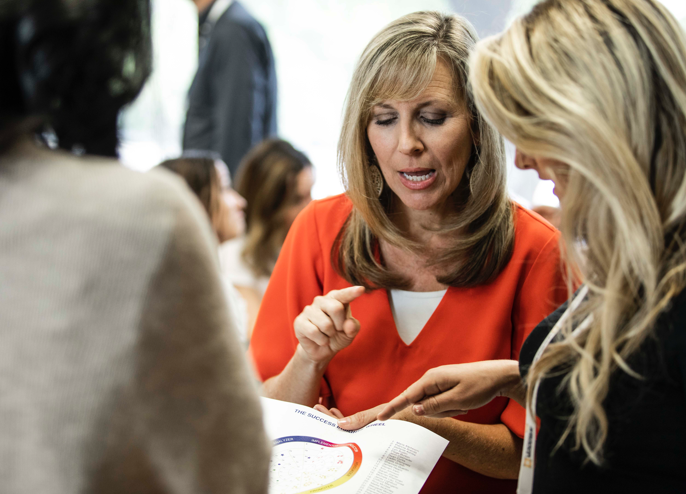 We Discuss Applicationsin the areas of
"I attend training seminars on an average of one a month. This was the most helpful and the best presentation I have ever attended.
-PAST PARTICIPANT
Our intent is to not just teach you about DISC, but to focus on what DISC can do for you and your organization. As the course progresses, your questions and needs will be addressed. You will leave with application information on a multitude of topics as well as an outline for how you want to offer your course.
Managers/supervisors who want to enhance their interactive style. Human Resource directors, personnel directors, trainers and facilitators. 
OBJECTIVE / GOAL
To obtain a deeper understanding of how DISC is used and can be used in the day to day operations of business.
Basic understanding of:
DISC Administration
Interpretation
Graph Reading
Application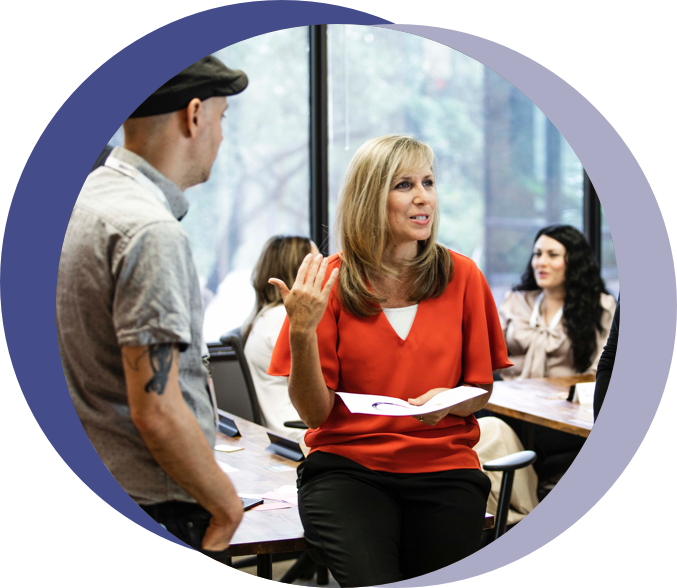 "Having very limited exposure to DISC, I found the course extremely interesting and useful. Facilitators and staff can't be complimented enough. First class hosting to enhance learning!"

-PAST PARTICIPANT
TWO-DAY IN-PERSON TRAINING
We are excited to announce our first in-person training seminar in Austin, TX after three years of virtual certification.  This seminar is designed to certify you as a DISC trainer.
Cost: $2495 per person
2024 Training Schedule:
FEBRUARY 2024
Exact dates TBD Soon
9:00 am - 5:00 pm CST daily
LOCATION
Downtown Austin

TRAINING AT YOUR LOCATION
Starting at $12,000/two day session
If you can't come to Austin, we can come to you. This may be beneficial to your organization if you have many people you want to certify at once.
This is a 2-day class that covers the same material as our Austin class.
Cost: $12,000 plus expenses
and each participant must purchase a Facilitator Kit at $750 each.
Frequently Asked Questions