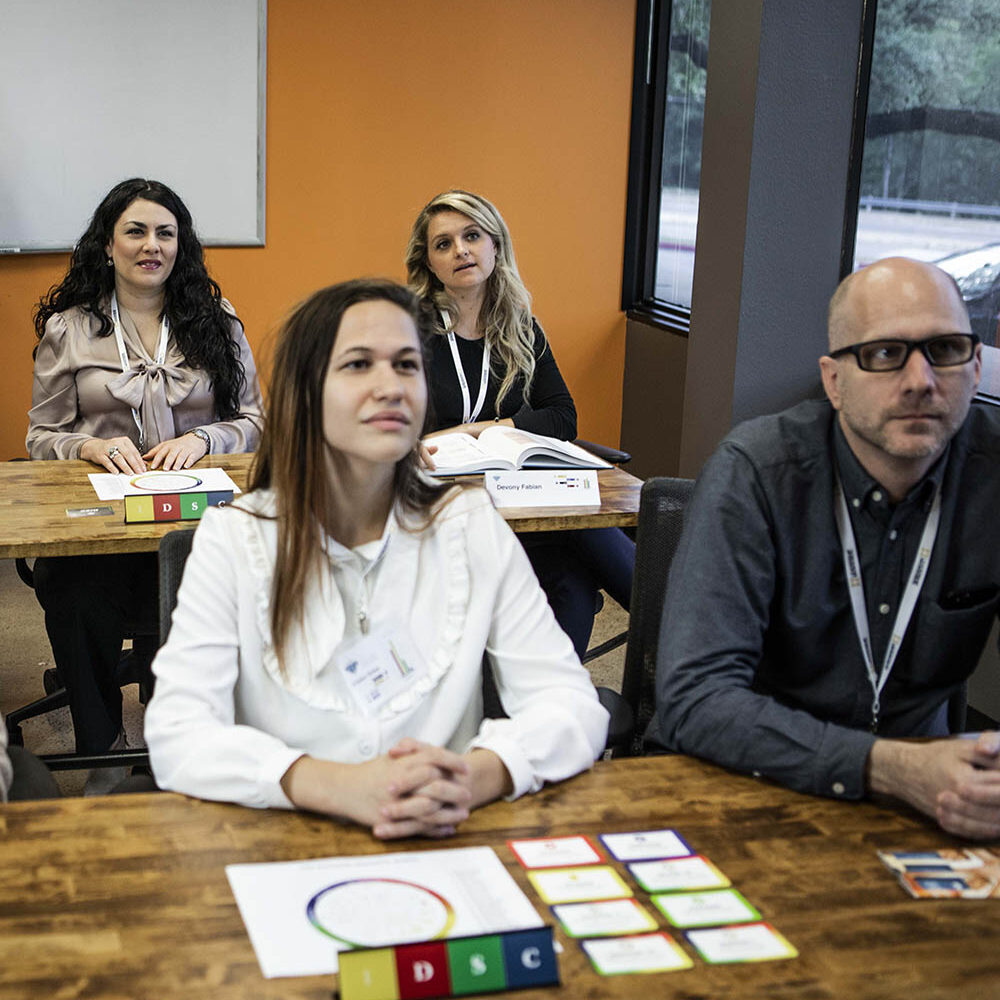 Starting at $12,000/two day session
If you can't come to Austin, we can come to you.
This may be beneficial to your organization if you have many people you want to certify at once.
This is a 2-day class that covers the same material as our Austin class.
Cost: $12,000 plus expenses
and each participant must purchase a Facilitator Kit at $500 each.
Fill out the form below and a team member will contact you to make arrangements.