With over 35 years experience,
Leadership Resources and Consulting has served thousands of clients.
We use this experience to provide solutions for our clients.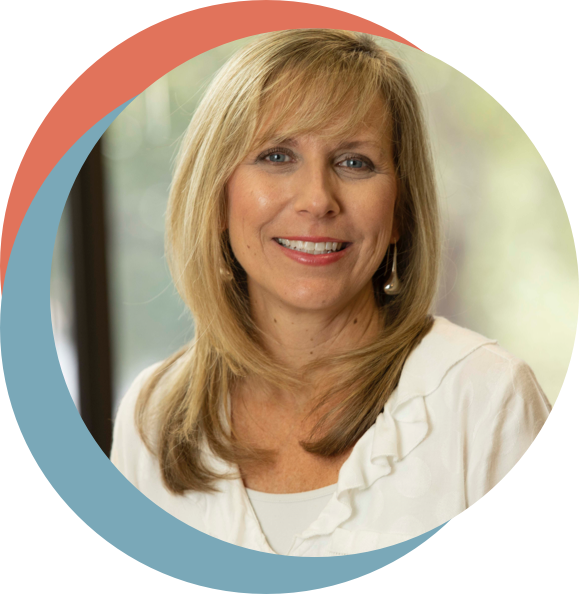 Stacey Harris // President
Stacey Harris is President of Leadership Resources and Consulting. Since joining the company in February 1992, Stacey has played an integral role in many aspects of the organization. Stacey received her BA in Computer Science from Baylor University in 1991. Stacey was originally hired on a contract basis to write a program to convert ASCII code from Salemaker to Telemagic in the days of DOS. When that three week project was completed, she was offered a full-time position on the Training Solutions Team. During that time she also headed the catalog design team and wrote and designed many marketing pieces in the mid to late 90s. In 1996, she designed the first website for Leadership Resources.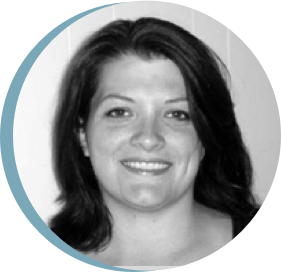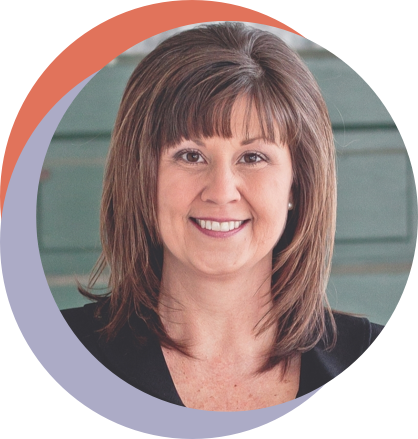 WE PARTNER WITH YOU TO CREATE
+ EVERYONE THAT WORKS THERE
We have the privilege of working with the most amazing clients across the world. This privilege has spanned over the past three decades. We work with many Fortune 500 companies as well as government agencies and small to medium sized businesses that span many industries.




"As a research and extension faculty member, I conduct a number of leadership development workshops. Leadership Resources and Consulting has proven to be timely in responding to my requests for assessments and works closely with me when I have questions about results interpretation or brainstorming ideas for workshop activities.
Everyone at the company is extremely helpful and friendly. Leadership Resources and Consulting provides remarkable service and support to my programs, and I look forward to working with them for years to come!"
M'Randa Sandlin, Ph.D.

Assistant Researcher of Public Issues Education | 
University of Hawai'i at Mānoa
"I use the DISC Profile in virtually all of my industry workshops dealing with leadership and management. I consider an understanding of the four different behavioral styles critical to effective communication and employee development. The DISC Profile is easy to administer and score. The use of this tool provides a meaningful and insightful learning experience that engages workshop participants, plus they have fun with the exercise."
Dr. Norm Clark, Jr.

Instructional Associate Professor | 
Texas A&M University
"I have had the pleasure of working with Andi, Stacey and the amazing team from Leadership Resources for over 12 years! Every interaction is an easy process but more importantly top notch customer service. Andi calls me every month just to check-in, no other company I work with does this...it's the little things that go a long way.
In addition to their amazing customer service, I find the Leadership Resources version of DISC to be the best. It is easy for participants to understand, full of great insights."
Sean Conley

President | 
ConleyGlobal
"DISC has provided a way to help employees view their strengths and the strengths of their coworkers in a way that emphasizes the overall need of the team to include people with different ways of working through challenges in order to meet the goals of the team and the organization. It allows for discussion of differences and helps others realize the importance of depending on the talents of others on their teams.
 Leadership Resources has been a partner in providing support for this ongoing work."
Rebecca Brindley

Electric Reliability Council of Texas, Inc. (ERCOT)
For more information and pricing, please call 1-800-746-1656
or email us using the form below.