Stacey Harris, President of Leadership Resources and Consulting, LLC, a consulting firm located in Austin, Texas, has more than 28 years experience in helping organizations use assessments to effectively meet their human capital needs. Since joining the company in February 1992, Stacey has played an integral role in many aspects of the organization and has served as a key contributor to the company's success, as well as the success of LRC's clients.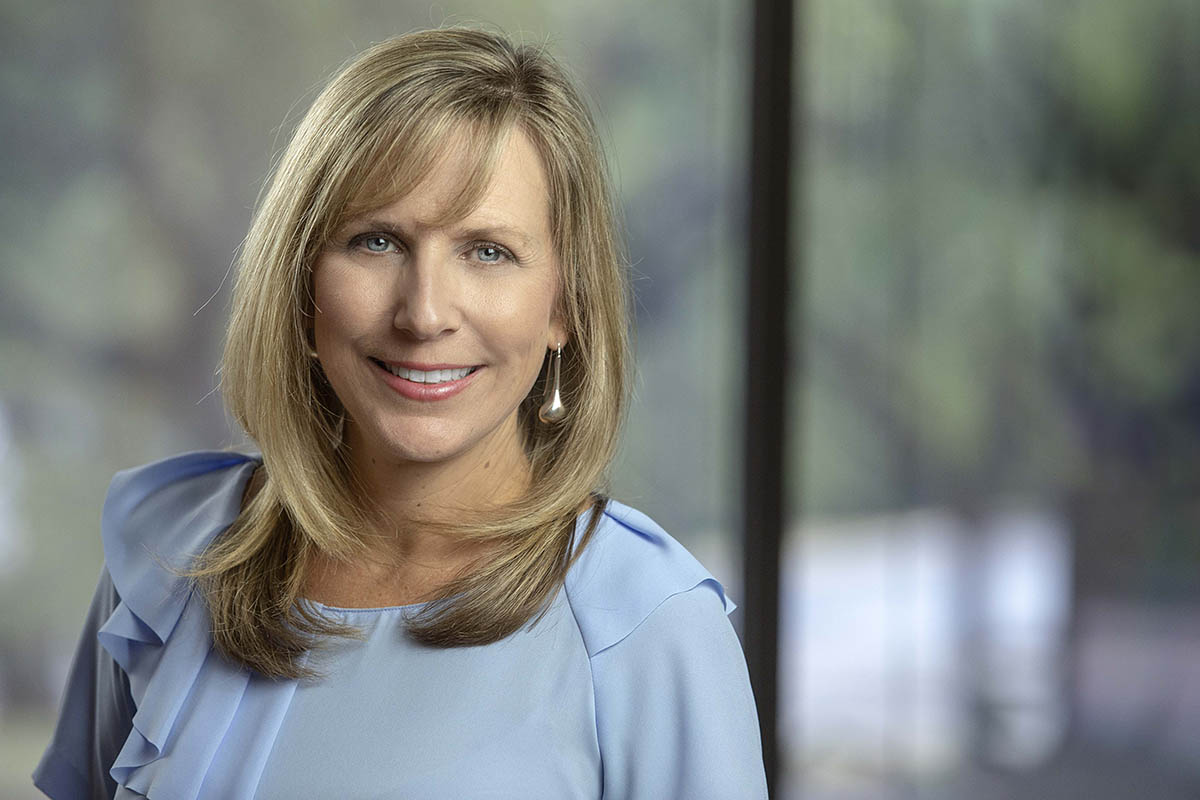 Stacey has worked with Fortune 500 corporations, nonprofits, government agencies, educational institutions, and small businesses throughout the U.S. and internationally to help employees and managers learn the behavioral skills and emotional intelligence skills needed to communicate more effectively in a wide range of applications, such as management development, teambuilding, sales training, and more.
As one passionate about how solid communication carries a transformative effect, from an individual to the culture of an organization, her most rewarding moments in this industry are the looks on people's faces when breakthrough invites a greater understanding of how they are wired — a shift that can successfully affect every area of their lives.
Stacey is certified in Behaviors, Driving Forces, EQ and TriMetrix HD through TTI Success Insights.
Leadership Resources and Consulting received the Entrepreneur of the Year Award from TTI Success Insights for the highest sales in the network for 2007, 2008, 2009, 2010, 2012, and 2020. Stacey received the Trainer of the Year Award in 2014 and the Bill Brooks Impact Award in 2016 for her commitment and contributions to the industry and the TTISI network. Leadership Resources and Consulting received the VAA with the largest sales increase award in 2020.
Stacey holds a Bachelor of Arts degree in Computer Science from Baylor University, loves a good 80s music playlist, enjoys a savory cup of chai, and is always up for a competitive board game. She and her husband, Shane, live in Austin and they have three grown children — all of which she considers her greatest accomplishment.
Contact Stacey at 800-746-1656 or email.