Stacey Harris is President of Leadership Resources & Consulting. Since joining the company in February 1992, Stacey has played an integral role in many aspects of the organization. Stacey received her BA in Computer Science from Baylor University in 1991. Stacey was originally hired on a contract basis to write a program to convert ASCII code from Salemaker to Telemagic in the days of DOS. When that three week project was completed, she was offered a full-time position on the Training Solutions Team. During that time she also headed the catalog design team and wrote and designed many marketing pieces in the mid to late 90s. In 1996, she designed the first website for Leadership Resources.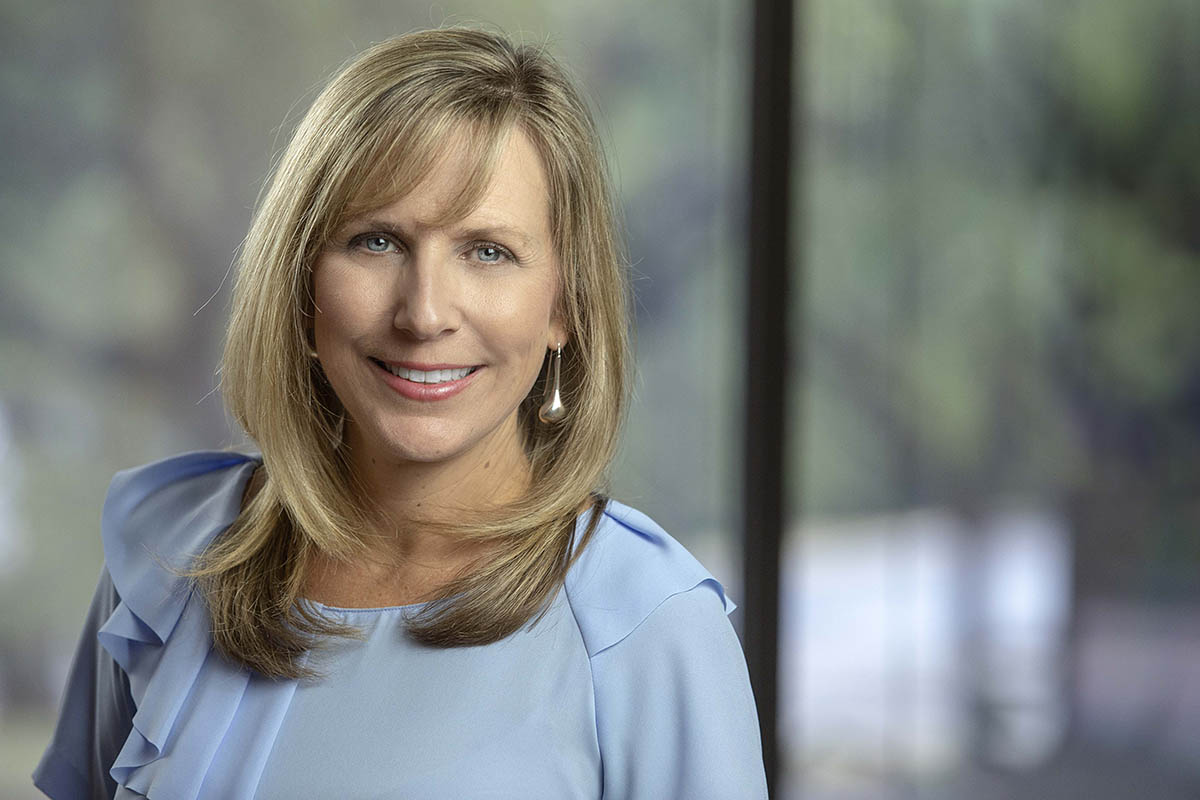 In 1997, Stacey's role at LR&C changed with the birth of her second child. She began working on a part-time basis from home so that she could spend more time with her husband and children. During the next five years, Stacey's role consisted of design and maintenance of the websites and design of marketing pieces to support the sales team. Also during this time, Stacey and her husband welcomed the birth of their third child.
In 2003, when Stacey's youngest daughter entered Pre-K she went back to work full-time. She once again proved to be an integral team player working directly with clients in implementing DISC within their leadership programs, teambuilding efforts and communication programs.
In January 2009, Stacey became President of Leadership Resources located in Austin, Texas. She plays an important role in developing the short and long term strategy of Leadership Resources, developing a system of measurement, and guiding the implementation of the strategy. Stacey is a Certified Professional Behavioral Analyst (CPBA), Certified Professional Values Analyst (CPVA), Certified Professional TriMetrix HD Analyst and a Certified Professional EQ (Emotional Intelligence) Analyst.
Leadership Resources received the Distributor of the Year Award from TTI Success Insights for 2007, 2008, 2009. 2010 and 2012. Stacey received the Trainer of the Year Award from TTI Success Insights for 2014 and in 2016 she received the Bill Brooks Impact Award.
Stacey enjoys spending time with her husband, Shane, and their three children. Stacey enjoys running with their black labs; Peyton and Blake, drinking Chai and doing Pilates.
Contact Stacey at 800-746-1656 or email.